​INNOVATIVE NUTRITIONAL SUPPLEMENTS AND HEALTH SOLUTIONS
Danilo and Ivano Vanzetto. The founders
OUR HISTORY
In 1984, Tecnozoo was founded in Northeastern Italy
---
Italian leading company, specialized in production of supplements', research and development of problem-solving products livestock for animal nutrition and health.
ORIGINS
The brilliant idea of developing the company came from Danilo Vanzetto, while he was working with his younger brother Ivano in the family calves rearing.
DEVELOPMENTS
The future entrepreneur proposes his brother to set up a plant of specific supplements, able to solve common problems that even best farms are forced to face.
OUR BRANDS
The best solution for each animal species
---
Products for racing camels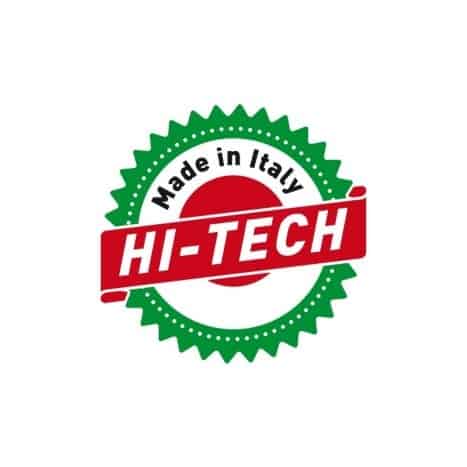 ---
High Technology Products
Love and affect for the animals have led us to take care of pet animals with Zooplanet brand. Our passion for competition has driven us to realize supplements for competition horses, camels and pigeons in many countries worldwide.
Our constant research of quality and a wide experience linked to our scientific skills are the guidelines for the creation of Hi Tech Line, a range of products that permits no invasive treatments, thereby ensuring great results.
ACTIVITY RANGE
Within Tecnozoo, we have a specific strategy and excellent products (vitamin complementary feed, minerals, probiotics, special feedstuffs) in response to each life stage of animals with the Feed supplements' production for livestock.
Tecnozoo solutions allow the improvement of animals' wellness, the reduction of problems' effects and the increase of their productive performances.
In detail, we formulate products that optimise diet yield and stimulate performances by improving growth and reducing the use of antibiotics.
CLIENT GUARANTEE
In order to be sure of our results, we have developed and we are constantly implementing a software that allows the breeder to independently measure the real efficacy of Tecnozoo products and the economic revenue obtained.
This strategy has already been used by our specialists from many years. We offer our breeders an accurate diagnosis of their farming feed efficiency and, only later, the formulation service and various management consultations in order to reach a common aim. Tecnozoo is ready to face the challenges of a dynamic, ever-changing world with the best original products that perfectly suit your needs for Feed supplements' production for livestock.
NUMBER 1, WHY?
Innovative marketing for distributor
Best Specialists in Italy
Product variety and continuous research
Certified highest level quality
Dedicated software for Management
OUR NUMBERS
Since 1984, clients from all over the world have been choosing us. This is the natural consequence of the results they are obtaining thanks to our certified quality products and our specialized technicians' consultancies.
OUR CERTIFICATIONS
UNI EN ISO 9001:2015 Quality management systems Certifications, NO GMO, NO Animal Proteins and Fats.